BECOME OFFICIAL DISTRIBUTOR №1
WHOLESALE SUPPLIES
OF SPORTS NUTRITION FROM THE MANUFACTURER
DEUS MEDICAL & BIAXOL
Health & sports supplements, anabolic steroids
All lab tests on products are available
Fast delivery from 3 days Europe and USA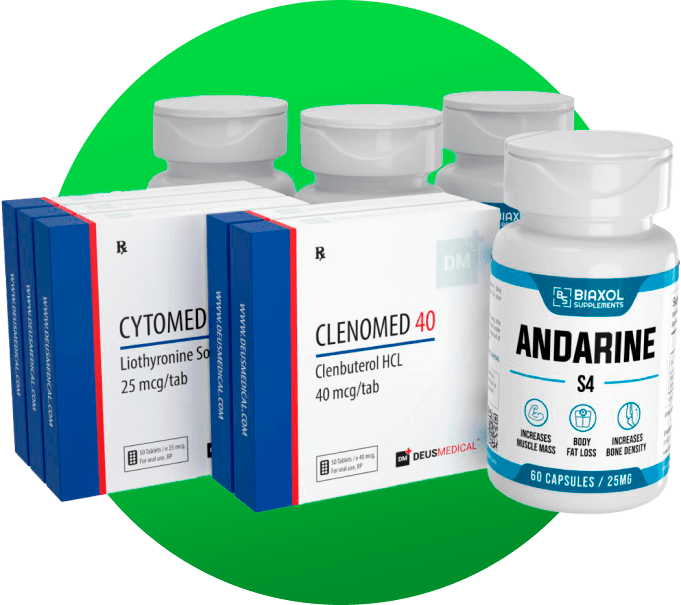 WHAT FORMS OF DELIVERY DO
WE OFFER?
01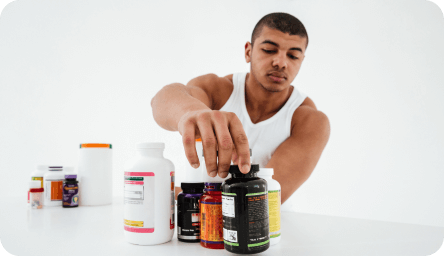 02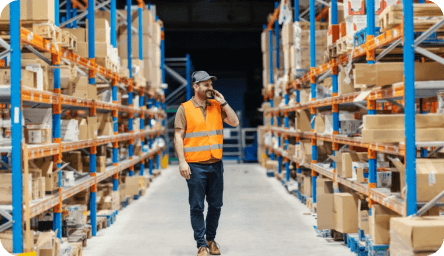 03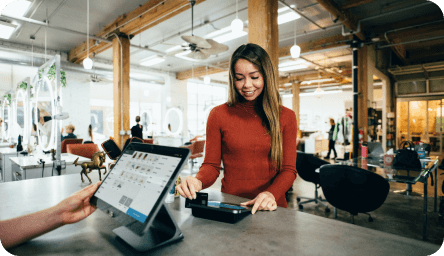 OUR ADVANTAGES
Fast delivery from 3 days
Europe and USA. We send taking into account the wishes of our partners. Delivery is carried out all over the world
Safe packaging
Every product is safely and qualitatively packaged. The product passes safely through all the borders of control
Lab tests for every product
Our quality control protocols are state-of-the-art and exceed market standards. We will provide you with all necessary laboratory tests
Personal manager
24/7 communication. You will be assigned a manager who will answer all your questions and monitor your deliveries. Track and notify you, to create your order, and to deal with a range of other issues
Accepting BTC payments
Bank transfers. It is possible to pay by any convenient and safe for you way
Official representatives
DEUS MEDICAL & BIAXOL. We are official authorized representatives working directly from the manufacturer
IF YOU STILL HAVE QUESTIONS
Hi, my name is Oliver and I am the sales manager for
Dines Power
. If you have any questions, I am happy to answer them for you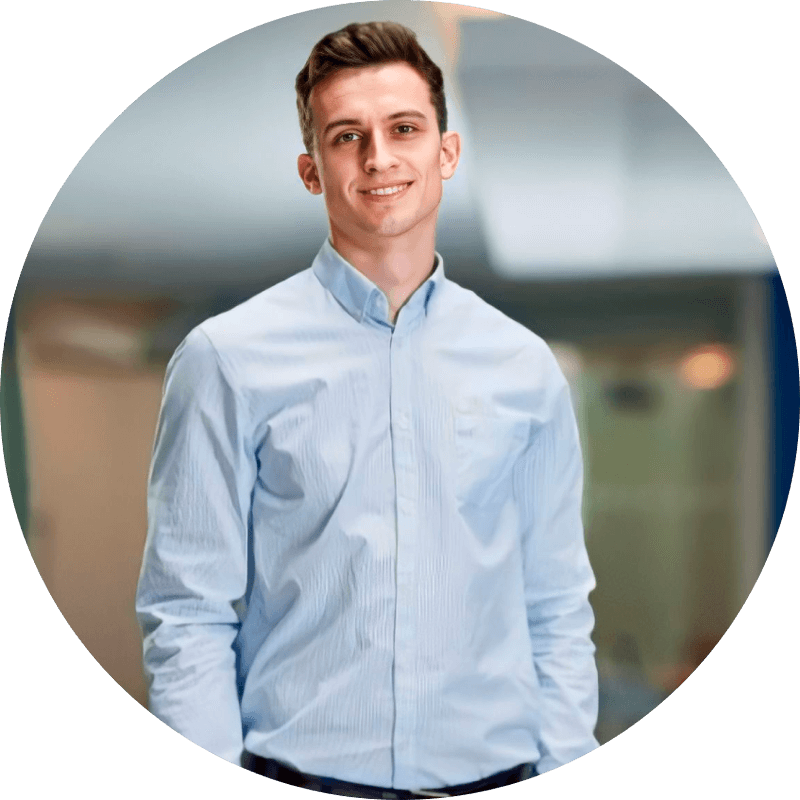 FREQUENTLY ASKED QUESTIONS
Where Do You Ship From?
ALL ORDER ARE SENT FROM EU WAREHOUSE. We give a 100% guarantee of safe delivery in the minimum time
Which countries do you ship to?
What is the shipping cost?
• Shipping in EU - 20 EUR
• Shipping outside EU - 26 EUR
How Long Until I Receive My Package?
DELIVERY TIMES.

After payment is received, we process orders within 24-72 hours (we do not ship on weekends or national holidays)

We do our best to keep our shipping rates reasonable while ensuring your products are delivered in the most efficient and safest way possible - we appreciate your understanding.
• Estimated delivery time in EU is 5-14 days.
• Estimated delivery time outside EU is 7-21 days.

more detailed statistics:
- Germany, Netherlands, Denmark, Finland, Slovakia, Hungary (5-10 days)
- Italy, Austria, Slovakia, Spain, France, Sweden, Belgium, Czech Republic, Switzerland (7-14 days)
- Romania, Bulgaria, Greece, Croatia (10 days)
- Canada, Norway, Slovenia, Portugal (12 days)
- USA, Greece (15-21 days)
- New Zealand, Saudi Arabia (21-30 days)
- Sweden, UK, Ireland (12-21 days)

Please note: there may be some delays in delivery due to covid-19.
What are Your Shipping Fees?
Shipping in the EU is 20 EUR
Estimated delivery time is 5-10 days.

Shipping outside the EU is 26 EUR
Estimated delivery time is 7-21 days.

What Is Your Reshipping Policy In Case Of Damage/loss/confiscation?
EXCHANGES (IF APPLICABLE)
If you order was damaged: please provide detailed pictures of parcel with clearly visible receiver details And we will re-ship it for free.

LOST
If your order has not been delivered during 45 days after dispatch date:
please send us an email with the tracking number
And we will re-ship it for free.

SEIZED
We forward seized parcels within the EU 100% once free of charge.
If your order was seized you need to send us the seizure letter via email, after we checked the seizure letter we will reship your order freely for once.v We do not re-ship to: Canada, New Zealand, Norway, Singapore, South Korea, Australia, Saudi Arabia, countries in Africa, countries in South America, Israel, UAE

We do not re-ship to the following countries:
Canada
New Zealand
Norway
Singapore, South Korea

Saudi Arabia
countries in Africa
countries in South America
countries in the Middle East
Israel
UAE

Do you ship to P.O. boxes?
Yes, we ship to P.O. boxes. Just make sure that you have entered the delivery address in the correct format.
Do you use discreet packaging?
Yes, all our products are shipped with stealth packaging to ensure their successful passage through customs.
Will I receive a tracking number?
Yes, we will provide you a tracking number in order to be able to track your shipment as soon as your order will be shipped within 1-3 business days.
When does my package ship?
Usually all orders are shipped within 1-3 business days after payment is completed. Your order will not be shipped until we receive payment. If there is an issue we will notify you.
How can I track my order?
What if my package tracking stops updating?
If your order has not been delivered during 45 days after dispatch date, we will review the case for a reship. After our manager confirms the status, we will offer you at least one free reship.
What is your return policy?
Products sold by DINES POWER are non-returnable.
What payment methods do you accept?
We accept Bitcoin, Bank Transfer
How do I send payment?
We provide all necessary payment instructions by email after placing the order. If you have any additional questions or you have not received an email with payment instructions after placing an order, please contact us.
Do you have a minimum payment or order?
We don't have a minimum payment and order requirement.